Oh, my gosh- have I had fun this week!
Posted by nmjunko
May 20
With my love, Twilight!  I was invited to a twilight themed stocking at Huckleberry Knits.  I was so inspired I came up with 9 mugs!  Here are a few, in no particular order…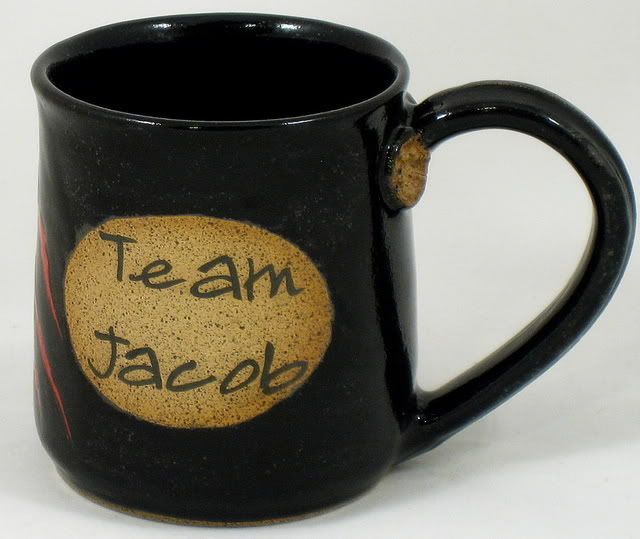 Some detail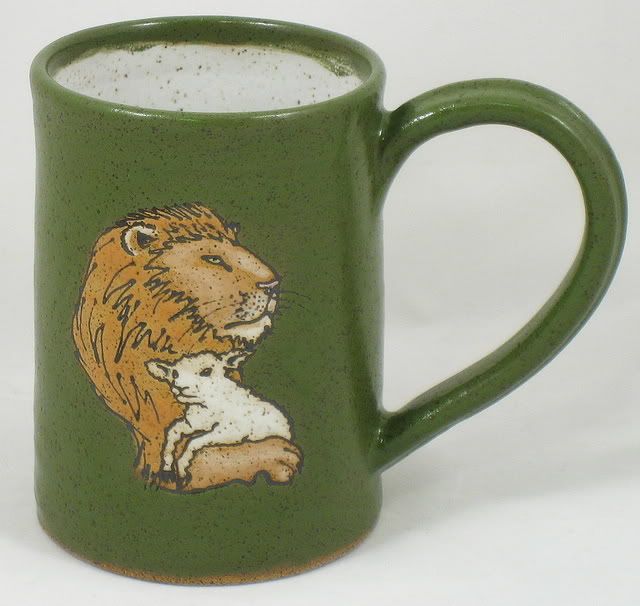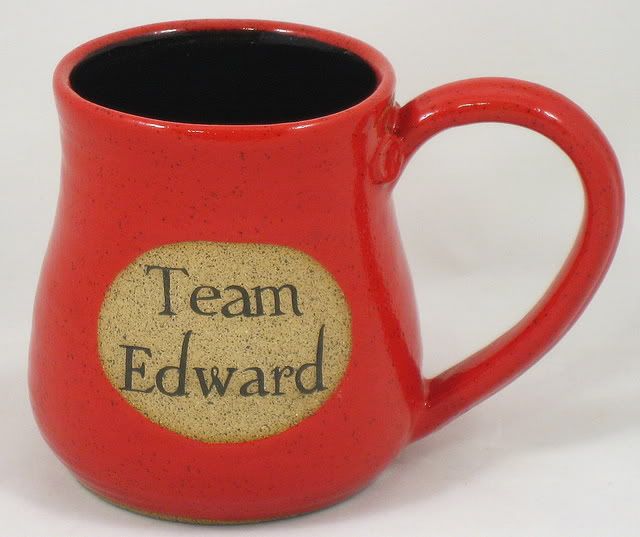 …and there's more!  They all go on sale on the 21st at 12:30, at Huckleberry Knits.